YOUR STORY Can Be Next!


"I've consistently lost pounds."
Keto Activate helped me stay on track with the diet. Since starting the Keto Activate program, I've consistently lost pounds, had better sleep, more energy, better focus, and my mood has improved.
Danil Zakirov - Renton, WA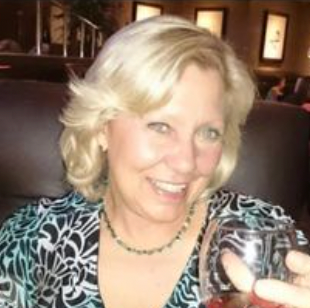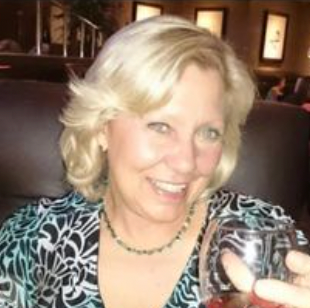 "Keto Activate helped me lose like 10 lbs of water weight the first week and an inch in my hips and chest."
Keto Activate is delicious, nutritious and allows me to start my morning feeling focused and awake. I just blend with my coffee and grass-fed butter and voila! Quick breakfast. I think it would also be good as a milkshake mix! Yum. It's a delicious way to satiate your sweet tooth while keeping you nourished, focused and energized all day! It's helped keep me in ketosis, especially after I've had a couple cheat days. When I feel like if I stray from the diet, I can recover more quickly from cravings or energy dips.
Alison Tugwell - Austin, TX


"It gives me a boost of energy for the moments when I feel in a slump."
Taking Keto Activate helped enhance the keto state, especially in the afternoon. I would fast until 3 pm, take the activate, and then head to work out. It gives a boost of energy for the moments when I feel in a slump. I actually think I'm too alert sometimes due to the fact I take it with an Americano. I also love to take Keto Activate before working out because of the boosted energy!
Gabby Hirata - New York City, NY


"Keto Activate has helped my mindset, knowing I can get back into ketosis quickly."
"Before I started, I was unhappy with my weight. I was bloated, not eating right, and constantly guilting myself for eating something "bad" or avoiding workouts. I tried numerous diets and workout plans, but nothing felt sustainable to me for longer than a few weeks. I wasn't excited about the food I was eating and it became a constant job to stay on track, taking my focus away from my actual job and life. I had heard great success stories about the keto diet from friends, and based on my research it seemed like it could be a perfect fit. Since doing keto, I've lost a significant amount of weight, and noticed an increase in my energy and focus overall. I truly feel amazing. Keto Activate was a crucial component in helping me adjust to this new lifestyle. It helped me get into ketosis much faster, which has been crucial after a night out with friends where I wanted to indulge. I'm pretty strict Keto, but I never want to deprive myself of a good time out with friends, or the occasional pasta bowl here and there. Thanks to Keto Activate, I've been able to change my mindset about "cheat meals", knowing that I can get back into Ketosis quickly. I no longer beat myself up if I have something that's not "diet approved" once in a while. I feel healthy, confident, focused, and completely satisfied with the food I'm eating and the new lifestyle I've adapted."
Maddie Nieman - Venice, CA


"I recommend Keto Activate because it can help you get into ketosis."
Keto Activate aided in raising my ketones levels. It really helped me when I felt hungry. I didn't use it to skip meals but would have it instead as a snack. I recommend Keto Activate because it can help you get into ketosis and it can serve as a great alternative to a snack.
Alice Hage - New York City, NY