While many users report noticeable relief in as little as a week, the real magic happens when they take Metabolic Energizer for 90 days or more.
That's because Metabolic Energizer's ingredients build up in the body, restoring the metabolism to its peak operating state, which means the longer you take it, the better you'll feel.
Metabolic Energizer affects cellular energy throughout the entire body. Allowing each and every system of the body will become more efficient.
Also, shipping in bulk rather than sending one bottle at a time, helps me cut down on costs, so I can pass those savings onto you.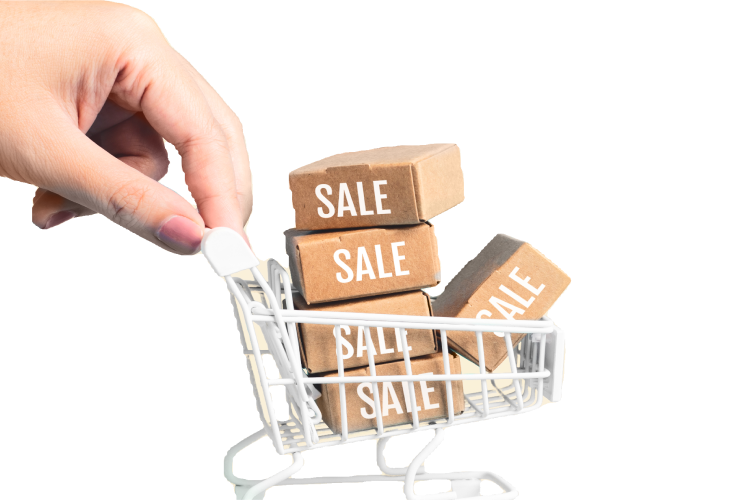 Metabolic Energizer stays fresh for at least 2 years using our specially designed bottles. That means you can feel confident stocking up and securing the best deal possible.
But as I say this, the price is set to increase. I'm fighting to keep it affordable for the people who need it the most. However, I can't guarantee this $59 price beyond today.
The last thing I want is for you to come back later and see higher prices, or worse, realize Metabolic Energizer is out of stock.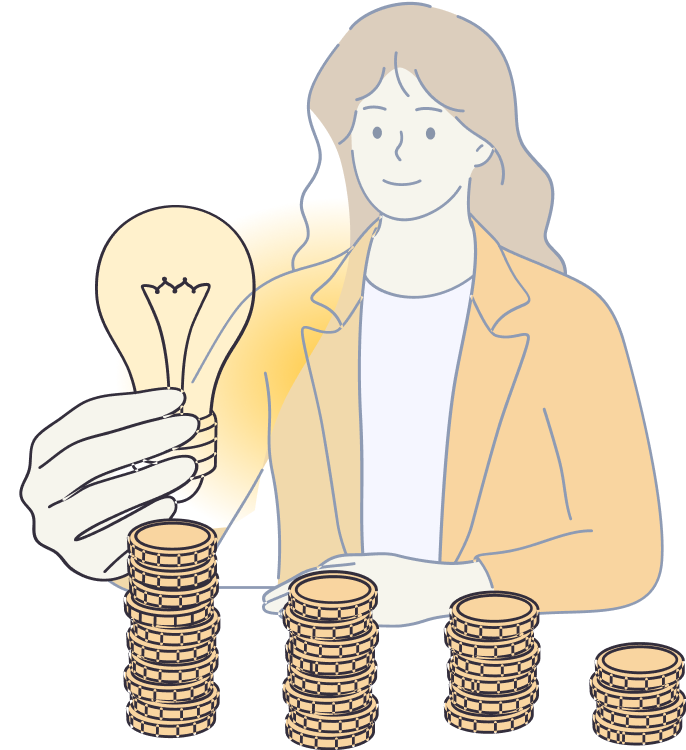 That's why our very best customers are buying six bottles at a time, to really crank up their energy and activity level, melt the fat, and really create that bulletproof metabolism they've dreamed of.
You really want to secure the most savings and stock up for yourself and your friends and family, but time is running out.
Don't spend another day dealing with the frustration that comes with nagging cravings, low energy and fatigue, and unexpected weight gain when the solution is literally a click away.
Claim your discount and choose your package below right now.