Metabolic Energizer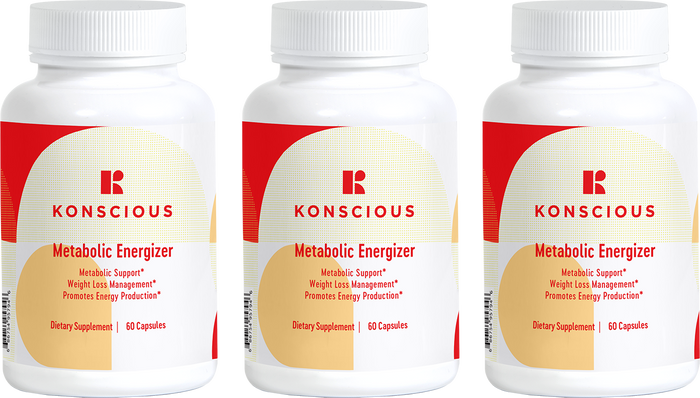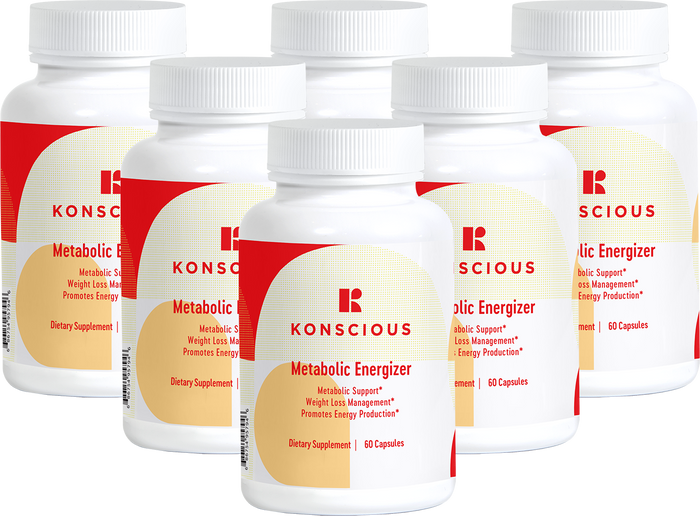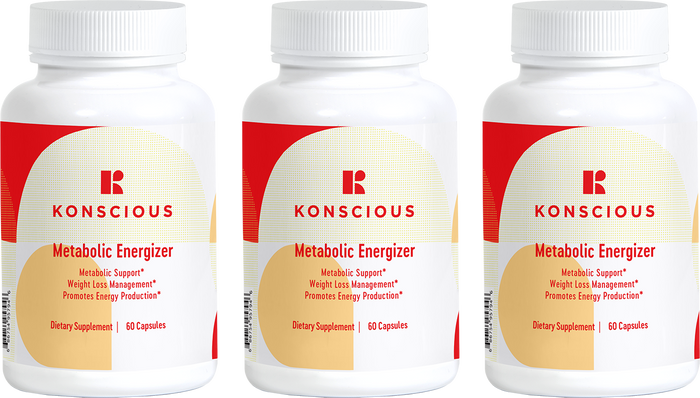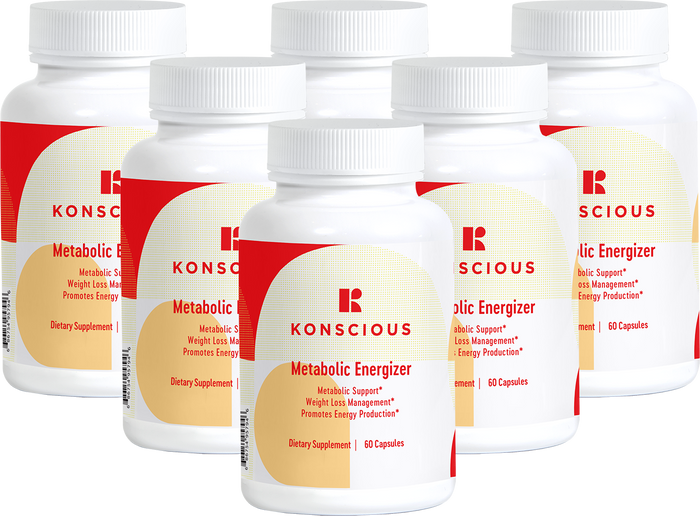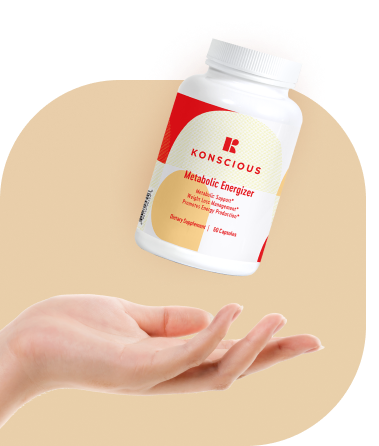 Looking to fast-track your weight loss results?
If you're looking to quickly burn 10, 20, 30 pounds or more quickly, you're going to love this natural fat burner.
Packed full of the most proven and effective weight loss ingredients nature has to offer, it's the perfect way to give your metabolism a natural boost...
Introducing Metabolic Energizer
We decided to name this breakthrough weight loss supplement by the very thing it's designed to do...
Speed Up Your Metabolism... Forcing Your Body To Burn Fat 24/7...
Metabolic Energizer is designed to create a powerful thermogenic effect in your body — literally switching your metabolism into overdrive — helping you to burn fat throughout the day.
From the moment you wake up — and even while you sleep at night — your body is working hard to melt away unwanted body fat.
We know losing weight can be a real struggle, especially the older we get.
As we age, our resting metabolic rate severely decreases, making weight loss difficult — and in some cases almost impossible to achieve.
We all need a little help... and a nice boost!
Read More
Read Less
What's In Metabolic Energizer?
Each of the ingredients in Metabolic Energizer has been carefully selected and tested to ensure they synergistically work together to help power up your metabolism, turning on your body's fat burning mode — forcing it to burn fat all day!
Supplement facts
Serving size: 2 capsules
Servings per container: 30
Thiamin (as thiamin mononitrate) 0.8mg
Niacin (as Niacinamide) 10mg
Vitamin B6 (as pyridoxine hydrochloride) 1mg
Vitamin B12 (as cyanocobalamin) 3mcg
Biotin (Vitamin B7) 150 mcg
Pantothenic acid (as Calcium D-pantothenate) 5mg
Dichrostachys glomerata fruit extract (DygloFit™) 400mg
Chromium (as chromium picolinate) (Chromax®) 200mcg
5-Hydroxytryptophan 200 mg
(from Griffonia simplicafolia seed extract)
Green tea leaf extract 200 mg
Cayenne pepper fruit 50 mg
** Daily Value (DV) not established.
More Info +
Less Info -
Frequently asked questions
How Fast Can I Expect To See Results?

Most people notice visible signs of weight loss in the first week. 
You might feel your pants becoming looser — or your face getting slimmer. We recommended you take progress photos along the way to keep track of your results.

You'll feel great when you see your body transforming... It's a huge confidence builder!

What Makes Metabolic Energizer Different To Other Fat Burners?

While a lot of fat burners on the market are not only dangerous, they often don't give you the metabolic boost you need to burn fat.

Each of the ingredients in Metabolic Energizer help boost your metabolism, while also curbing those annoying food cravings.

Metabolic Energizer is 100% natural and has been strictly tested for purity and potency.

How Many Bottles Of Metabolic Energizer Should I Order?

This really depends on how much weight you want to lose — and how quickly you want to lose it. 
If you want to lose between 10 - 20 lbs, we recommend claiming our 2 month supply of Metabolic Energizer.
If you're looking to lose between 20 lbs or more, you'll be better served with our 3 month supply.

Can I Lose Too Much Weight Taking Metabolic Energizer?

If you find you're losing weight too quickly or you've hit your goal weight, you can easily reduce the amount of Metabolic Energizer. 
Many of our customers who achieve their goal weight love having Metabolic Energizer on hand, especially if they're looking to indulge on a holiday or weekend.

When Should I Take Metabolic Energizer?

For best results, we recommend taking Metabolic Energizer first thing in the morning on an empty stomach.

Does Metabolic Energizer Come With a Guarantee?

Metabolic Energizer is protected by our iron-clad 30 day, 100% money back guarantee. Even if you've reached the bottom of the bottle and you're not satisfied with your results, just contact our friendly customer support team on 1-833-333-KETO or email them at hello@konsciousketo.com