Thyro Revive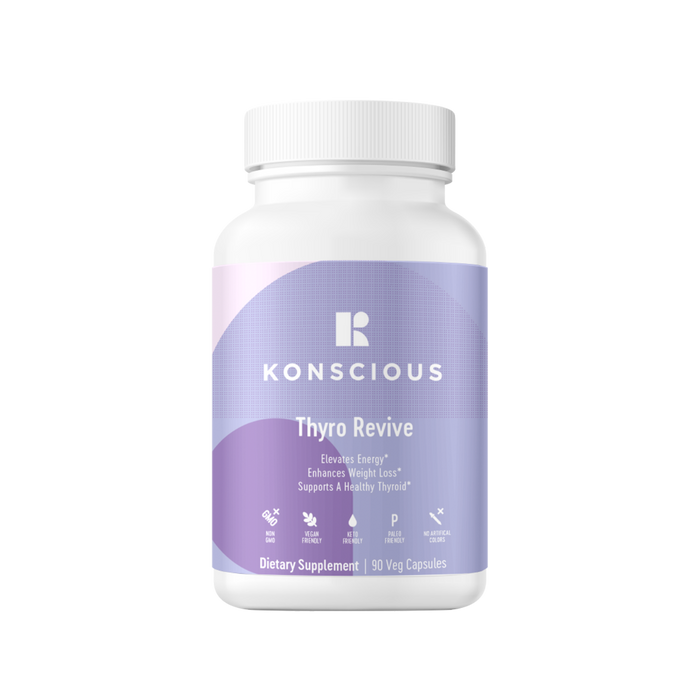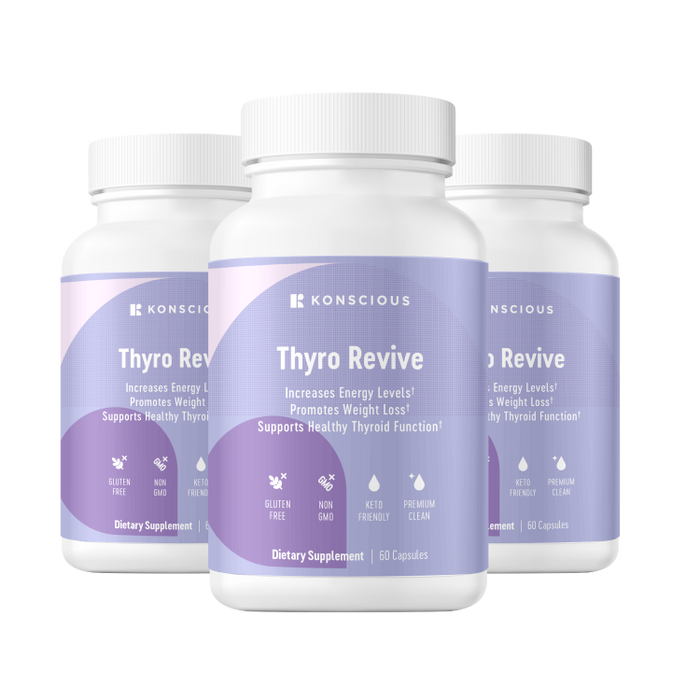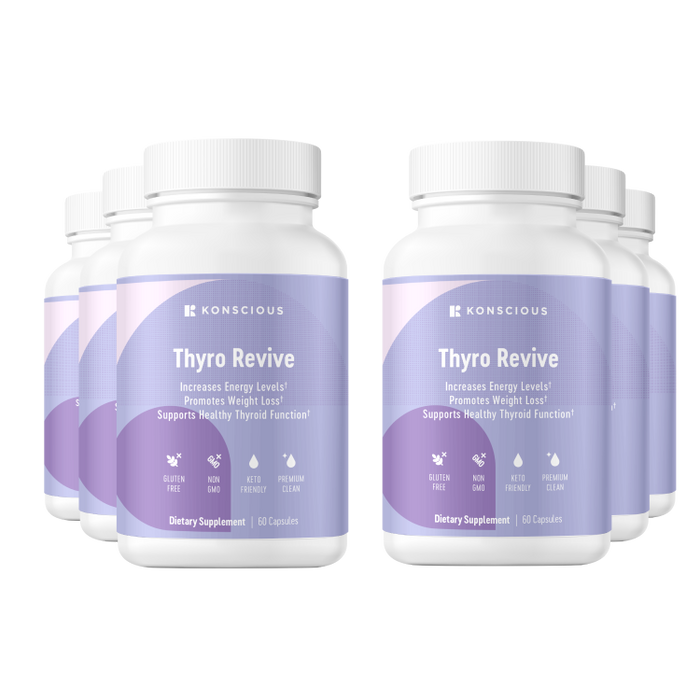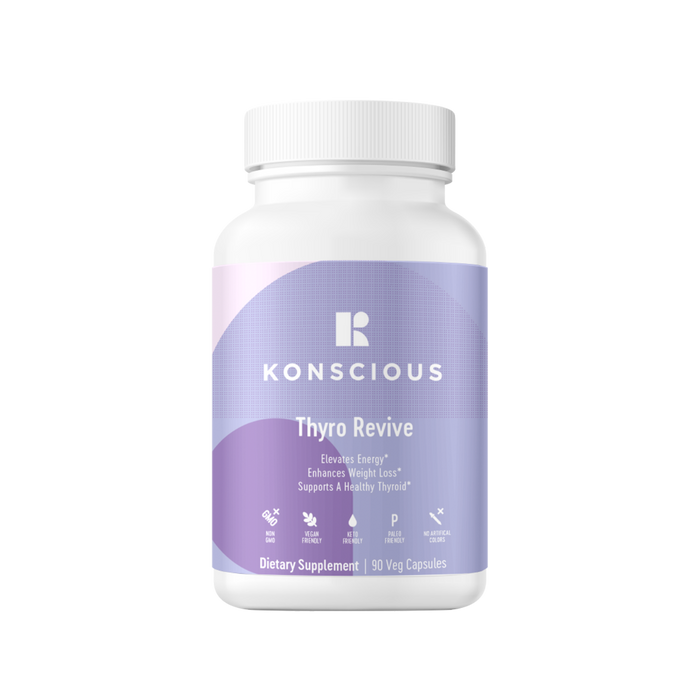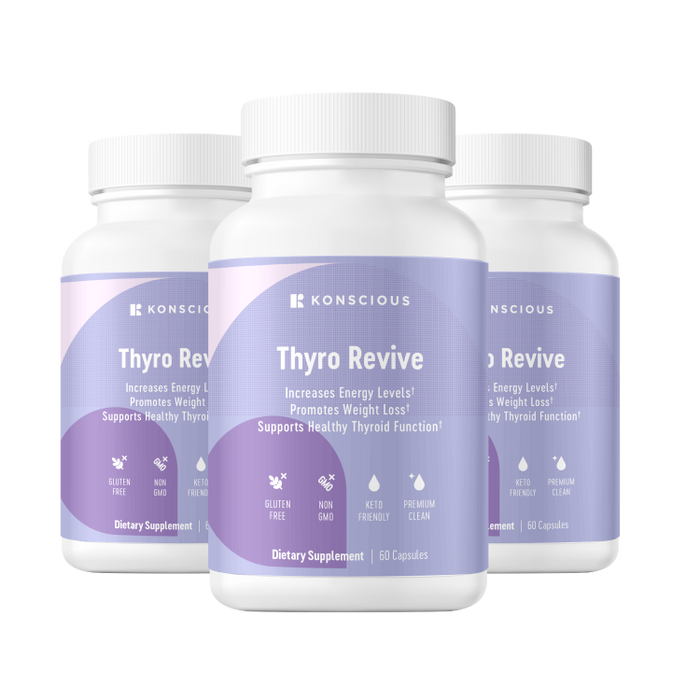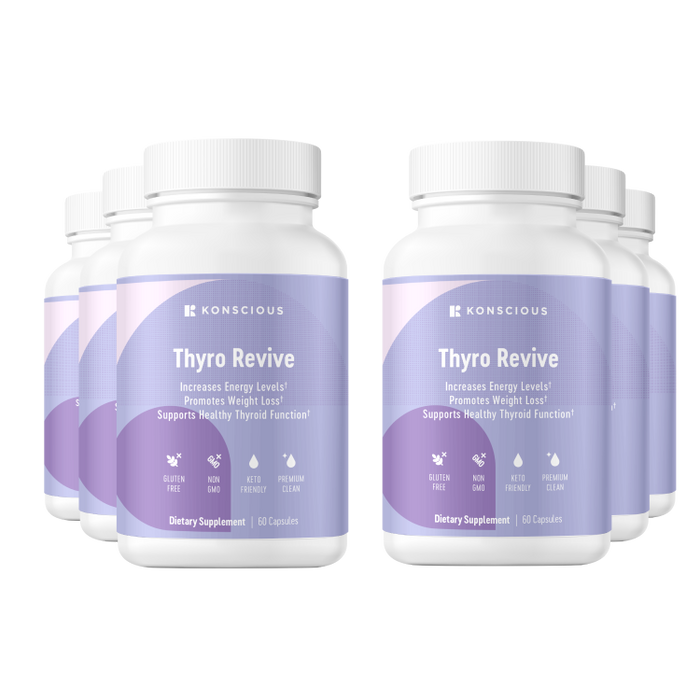 Thyro Revive Is Full Of The Most
Amazing Ingredients!
Here's What Happens
When Your Thyroid Is Healthy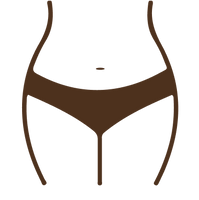 Regulate your metabolism!
The thyroid gland produces hormones that regulate metabolism, which affects the body's ability to convert food into energy. A healthy thyroid can help to maintain a healthy metabolism and prevent weight gain!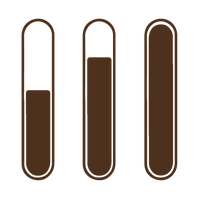 Improve your Energy Levels
Thyroid hormones play a key role in regulating energy levels in the body. When your thyroid gland is functioning properly, it can help you feel more energized and alert throughout the day!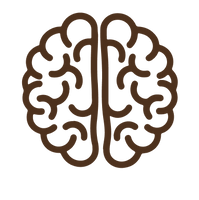 Better Mood
Your thyroid gland also helps to regulate neurotransmitters in your brain that affect mood. It has the potential to stabilize your mood, reduce symptoms of depression and anxiety, and improve your overall sense of well-being.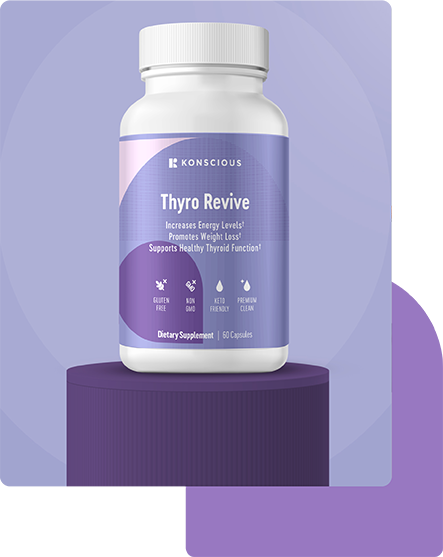 Supplement Facts
Serving Size 2 Capsules
Servings Per Container 30
Vitamin B12 (as methylocobalamin)
Magnesium (as magnesium citrate)
Selenium (as selenium amino acid chelate)
Copper (as copper amino acid chelate)
Manganese (as manganese amino acid chelate)
Molybdenum (as molybdenum amino acid chelate)
L-Tyrosine, Ashwagandha (root), Schisandra (fruit), Eleuthero Root, Rhodiola Extract (root), Bladderwrack (leaf), Kelp (leaf), Cayenne (fruit), Black Pepper Extract (fruit)
* Daily value (dv) not established.
Other ingredients: Cellulose, Brown Rice Flour.
Manufactured for: Konscious LLC, Matawan, NJ 07747 www.konsciousketo.com | hello@konsciousketo.com
Suggested Usage: As a dietary supplement, take two capsules daily.
More Info +
Less Info -
Your Story Can Be Next

Jane T.

Esther K.

Sarah J.

Cheryl S.

Jan L.
Frequently asked questions
What is Thyro Revive?

Thyro Revive is a dietary supplement that is designed to counteract Metabolic Slowdown and support a healthy thyroid gland. It contains a blend of natural Ingredients that are believed to promote optimal thyroid function.

What are the benefits of using Thyro Revive?

The recommended dosage of Thyro Revive is two capsules per day, taken with a meal.

Is Thyro Revive safe to use?

Thyro Revive is made with natural ingredients and is generally considered safe for most people. However, if you are pregnant, nursing, taking medication, or have a medical condition, you should consult with your healthcare provider before taking any new dietary supplement.

How long does it take to see results?

The time it takes to see results from Thyro Revive may vary from person to person. Some people may experience benefits within a few days, while others may take several weeks to notice any changes.

Does Thyro Revive have any side effects?

Most people who use Thyro Revive do not experience any side effects. However, some people may experience mild digestive upset or allergic reactions to the ingredients in the supplement.

How long does one bottle of Thyro Revive last?

One bottle of Thyro Revive contains a one-month supply of the supplement, assuming you take the recommended dosage of two capsules per day.

Where can I purchase Thyro Revive?

Thyro Revive is available for purchase right here on this website.