Welcome to the Konscious Family!
Hi there! We're super excited you found us and can't wait to hear all about your transformation in the coming weeks.
If you have any questions or need help with your 28-day transformation, feel free to message us at hello@konsciousketo.com.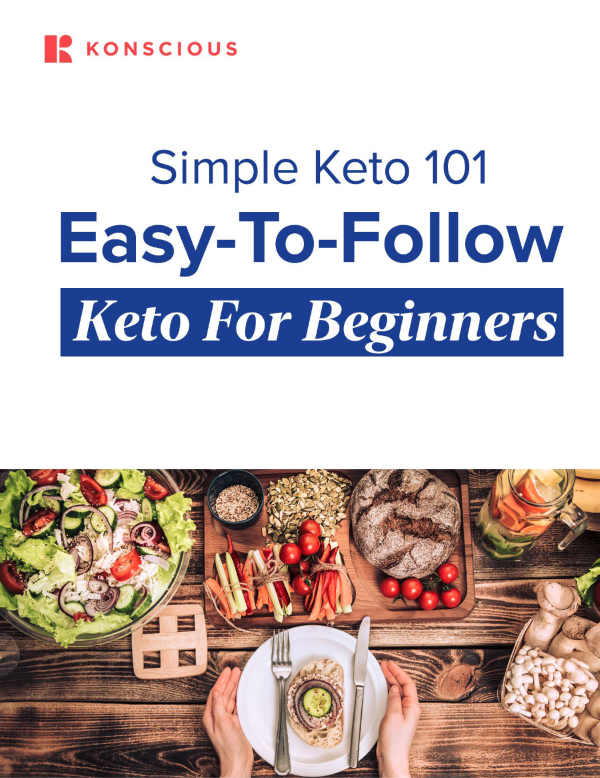 Bonus #1
Simple Keto 101: Easy-To-Follow Keto For Beginners
Starting the ketogenic diet can be overwhelming-so much to learn and so many resources to choose from.
Simple Keto 101 is a complete beginners guide to understanding how keto works and answers many of the common questions you might have about the keto diet...
No need to be a certified nutritionist, or bury yourself under stacks of scientific research to understand how keto will transform your body.
Bonus #2
24-Hour Metabolic Fat Burning Switch
If weight loss is one of your goals, make this book a must-read when you claim the Simple Keto System.
Inside you'll learn about a secret "Ancient Meal Timing Ritual" that's been studied by Harvard Medical School, Johns Hopkins and has over 200 studies, all proving that this metabolic boosting trick forces your body to burn fat, reverses years of metabolic damage, naturally lowers your insulin levels, improves heart health, brain health and so much more.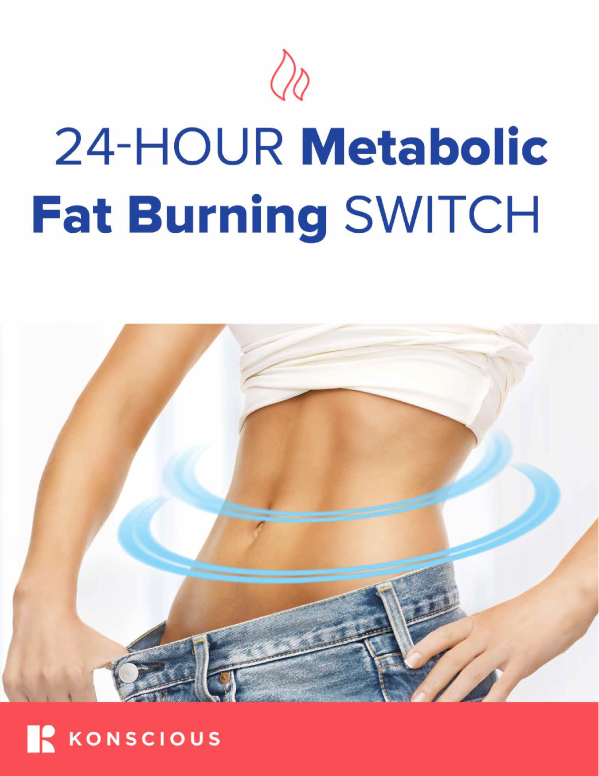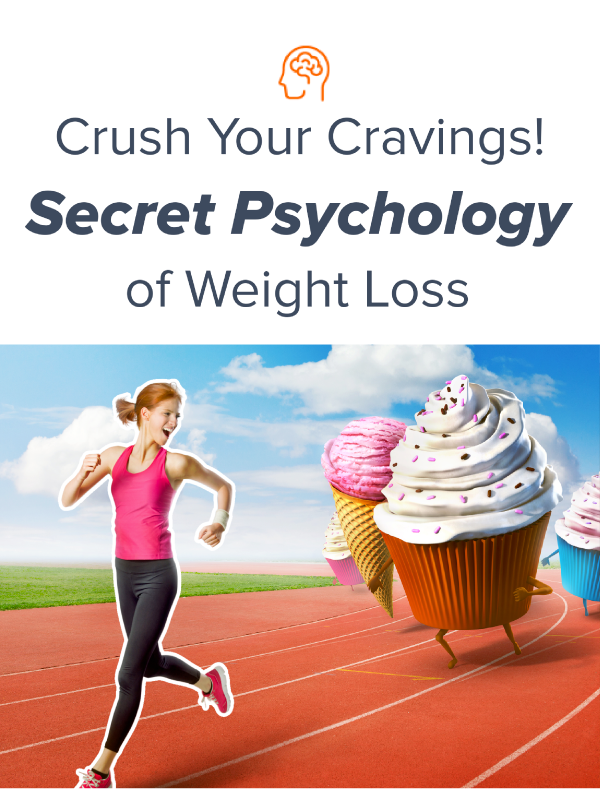 Bonus #3
Crush Your Cravings! Secret Psychology of Weight Loss
One of the big struggles losing weight is getting past those annoying "I wanna eat it now" food cravings.
Inside Crush Your Cravings, you'll get to the bottom of why you're experiencing a craving and learn how to eliminate them once and for all.
You'll also learn what your cravings say about you and your emotions. Once you know this, you'll conquer those uncontrollable cravings for life.
Bonus #4
Fat Burning Desserts to Satisfy Your Sweet Tooth
If you have a sweet tooth, you're going to love treating your tastebuds to delicious, mouth-watering desserts that won't add inches to your waistline.
Enjoy the sweet side of keto with low-carb, sugar free desserts that will make you think, "I can't believe this is keto!"
This collection of low-carb, high-fat sweet treats will help you resist the siren call of sugar without sacrificing flavor or texture.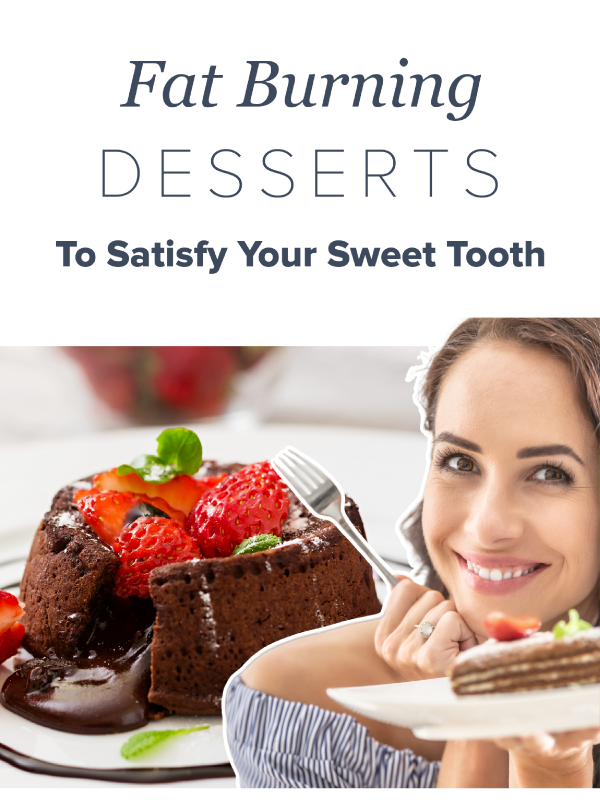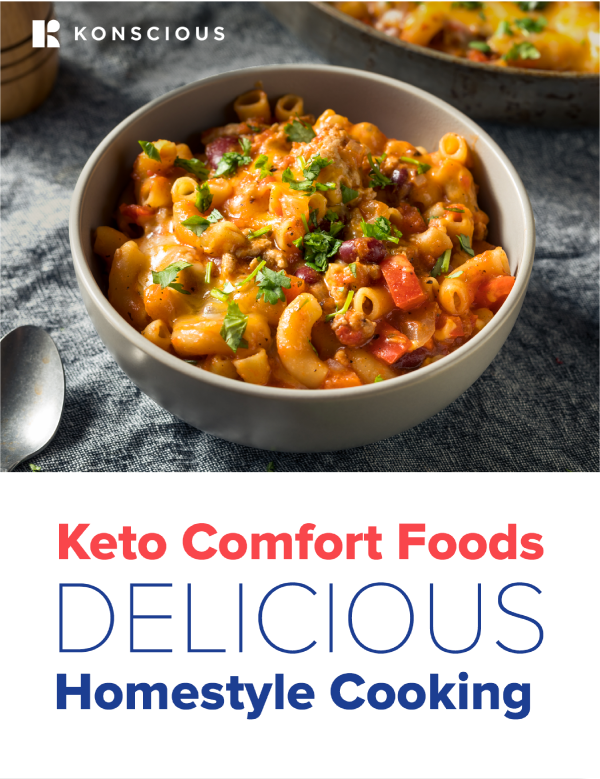 Bonus #5
Keto Comfort Foods: Delicious Homestyle Cooking
Enjoy all your favorite comfort foods turned into 'fat burning' keto-friendly recipes.
Inside Keto Comfort Foods, you'll find the most soul-warming, happiness-invoking recipes guaranteed to please the whole family.
Dig into the indulgences you've been craving without breaking your diet - thanks to Keto Comfort Foods.
Bonus #6
Keto On The Go
If you're looking to dine out while going through the 28-day keto meal program, you can. Being flexible is what makes the keto lifestyle so wonderful.
We're giving you access to our amazing Keto On The Go guide, so you can eat at all your favorite restaurants without cheating or falling off the wagon.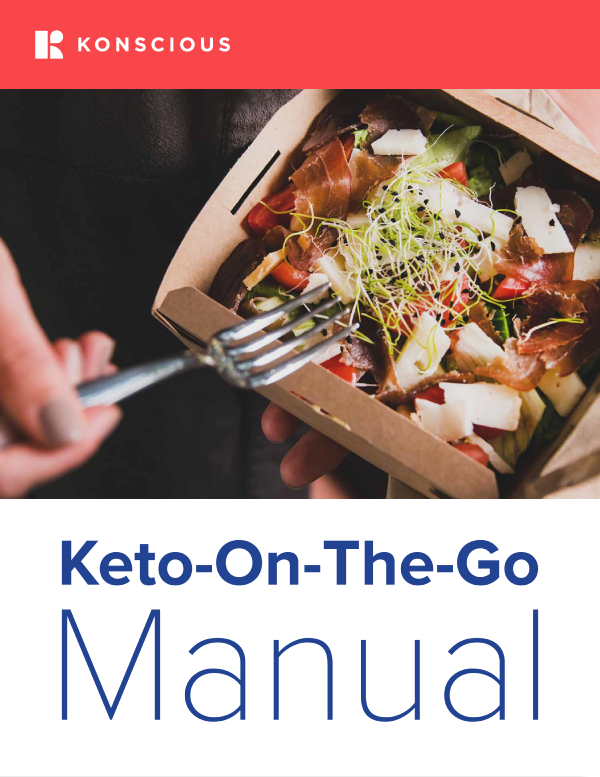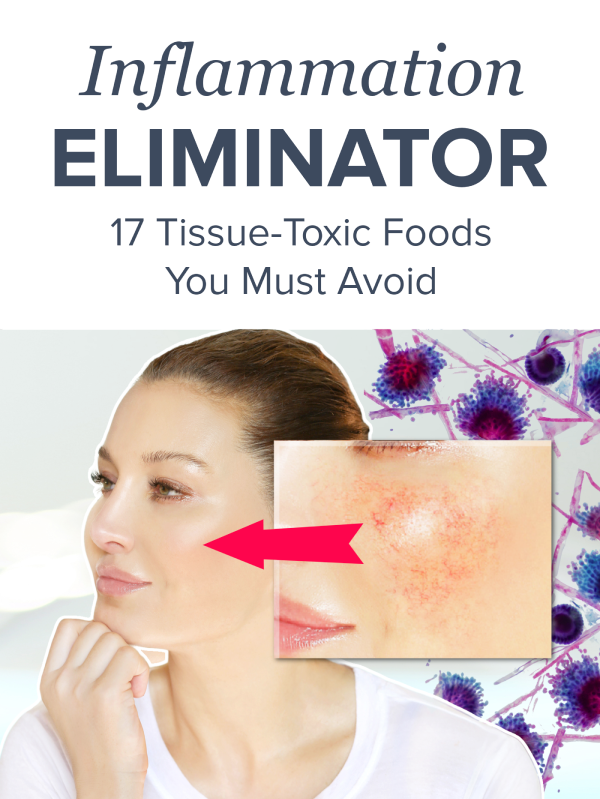 Bonus #7
Inflammation Eliminator: 17 Tissue-Toxic Foods You Must Avoid
The Simple Keto System is going to make sure you're eating the right foods. However it's also super important that you know exactly what to avoid as well.
As we've talked about inflammation is the silent killer behind the most chronic painful degenerative diseases. This guide is a list of the most 17 toxic foods and ingredients out there, believe it or not some of these are marketed as so called 'health foods'.
These 17 'supertoxic' foods will sabotage even the best fat loss efforts and need to be avoided if you are looking for lasting fat loss.
Bonus #8
Renew Your Joints: Heal painful joints, soothe inflammation and restore full freedom and movement
The human body was designed for movement. It's not natural to have painful stiff joints. The Simple Keto System is going to bring systemic inflammation goes way way down, and your joints will feel better. You're going to move better, and feel good. Moving should feel good. So we've included this bonus just for those people who might need a little extra in this department.
Maybe you've been struggling with stiff painful joints for a long time, or maybe its something you're experiencing daily and want to feel good again, maybe you want to exercise more or spend time with your family, so we've included this absolutely free!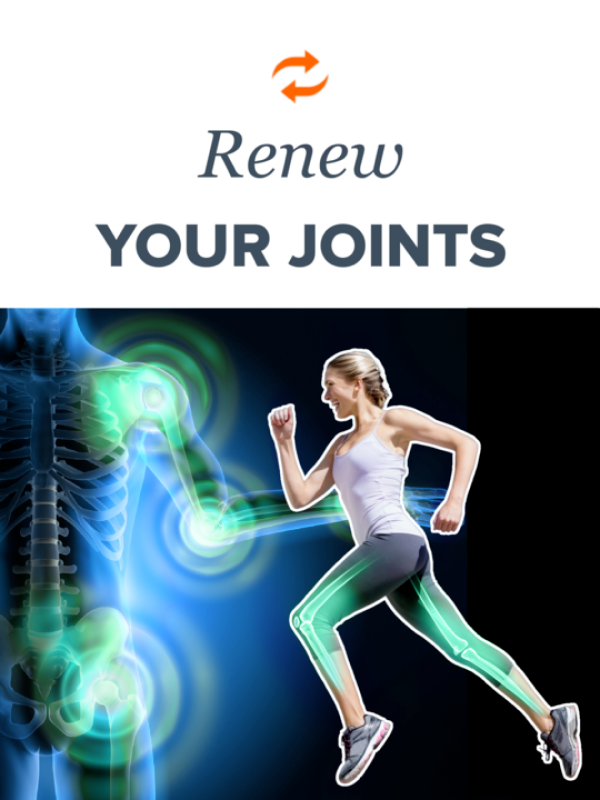 Bonus #9
The Thyroid Rejuvenation Protocol: Boost your metabolism, burn fat, eliminate fatigue and feel amazing
Now, the program we've created for you will correct underlying inflammation and get your thyroid to proper function again.
This bonus goes above and beyond your plan and provides a 'cheat sheet' of different ways you can rejuvenate your thyroid to improve how you feel, have more energy, and a fat burning boost.
This protocol is extremely effective for people who are not only looking to accelerate their fat burning power but also want to experience more energy, a better mood, thicker, fuller hair growth, and a more youthful appearance too.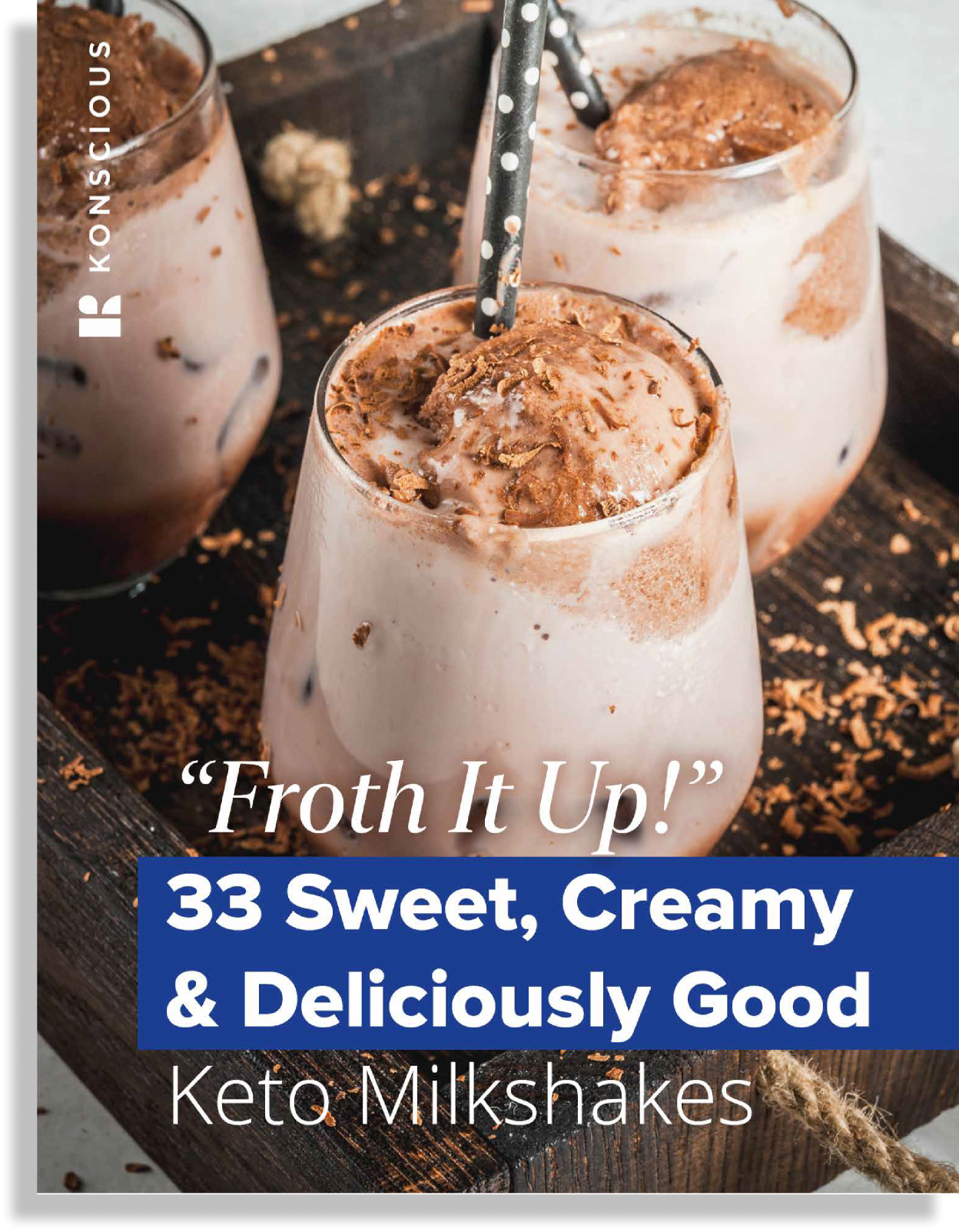 Bonus #10
"Froth It Up!" 33 Sweet, Creamy & Deliciously Good Keto Milkshakes
If you have a sweet tooth, you're going to love these creamy and delicious keto milkshakes and smoothies.
Not only do these smoothies and shakes taste great, they also provide essential vitamins and minerals your body loves.
We can't wait to welcome you on your transformation journey personally!
From the Konscious Keto Team