Fix Your Belly Bulge In
30 Seconds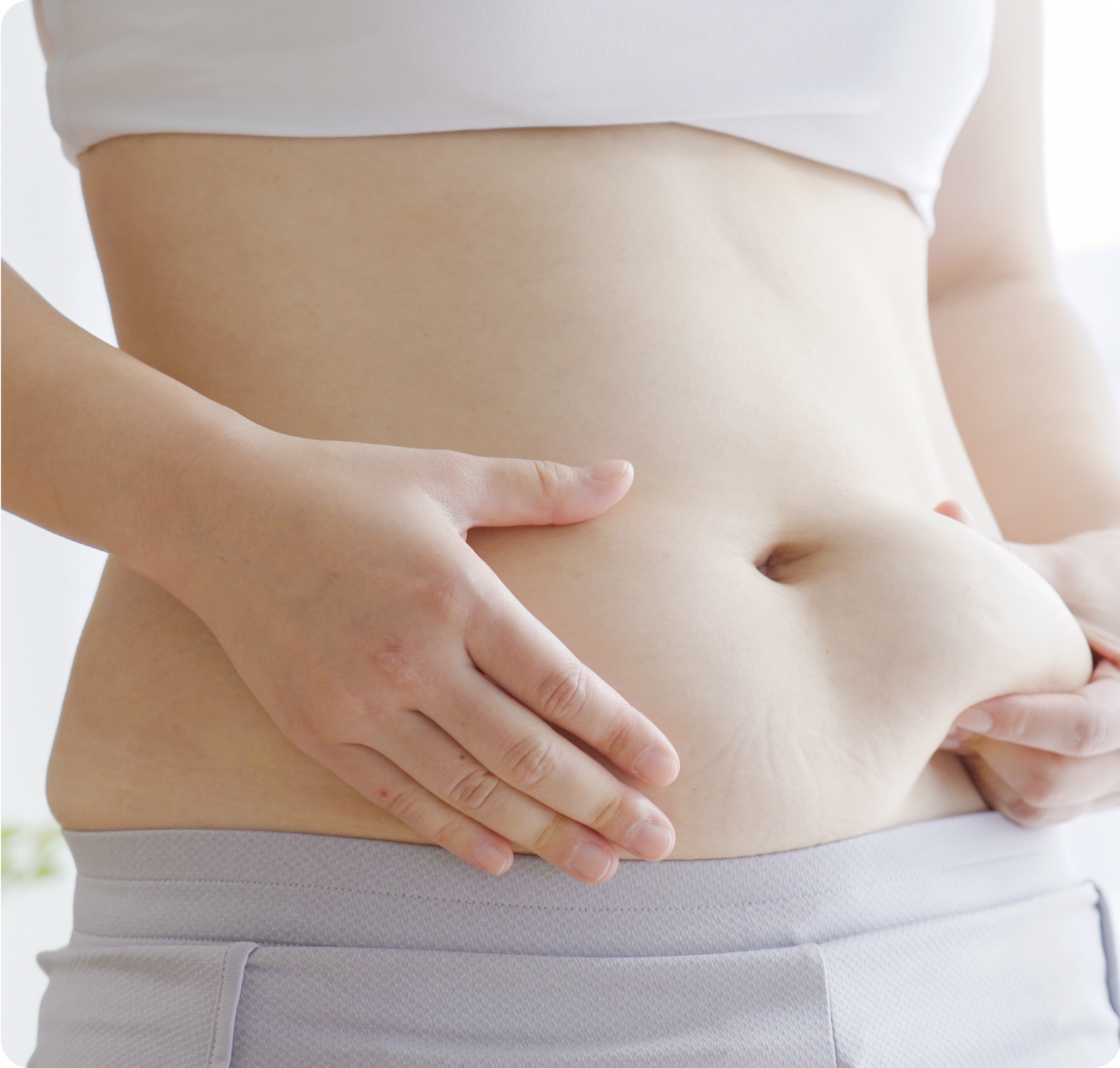 Did you know this?
80% of Americans suffer from embarrassing gas...
Painful bloating...
And horrible constipation.
How?
Because of this one hidden digestive destroyer lurking inside your stomach.
And that's not all.
Left untreated...
These symptoms not only become more uncomfortable, they can also lead to:
Weight gain...
Junk food cravings...
And even a bloated belly.
Luckily...
New York's leading gastroenterologist discovered a simple trick that can stop, reverse, and even in some cases prevent this from ever happening in the first place.
Best part?
It only takes me 30 seconds or less in the morning.
Additional Keto-Friendly Recipes & Resources