Free Guide On How To Enjoy Coffee
And Stay In Ketosis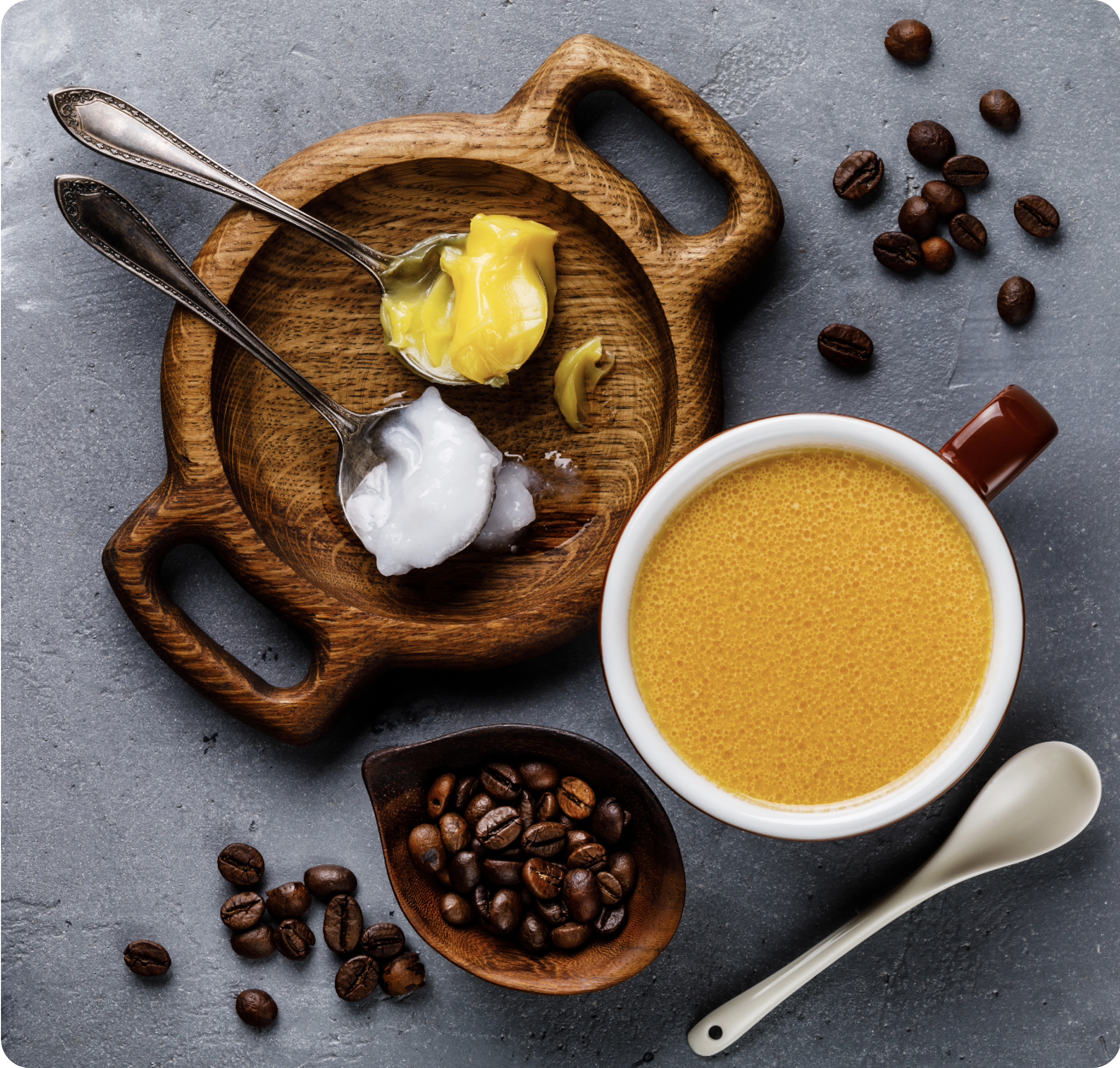 If you're afraid of getting kicked out of ketosis when you stop by Starbucks or your favorite local coffee shop, fear not. Because you can limit carbs and sugar intake by applying some of the following techniques:
Serve yourself: Order your coffee black and add the cream and sweetener yourself. So this way you know exactly what you're consuming and how much.
Downsize: Ask for less milk in your beverage or reduce the size of your drink to limit caloric and carb intake.
Choose sugar-free options: Make sure the syrups or mixes you're using are sugar-free. Also, make sure they don't contain sucralose or other subprime sugar alternatives that can halt your weight loss.
Skip the sugary extras: The management of sugar intake is often won or lost in the extras we toss into our drinks. Skip sugar-based syrups or any other topping that may compromise ketosis.
Skip the dairy: Heavy cream is an excellent low-carb creamer, but whole milk contains considerably more carbs. Consider using unsweetened non-dairy creamer options like cashew, almond, coconut, or hemp-based options to limit carbs.
There are so many options to enjoy at coffee shops without derailing ketosis... And this remains true as we near summer's end and approach the holiday season. So here are a few tips to keep your favorite holiday drinks free of overt sugars:
Tip #1 - Consider remaking your Starbucks or local coffee shop faves at home to take full control of all the ingredients included, as well as the amounts of each added.
Tip #2 - Carry your favorite flavored stevia blends with you on-the-go so you can create any flavor profile you wish on a whim when out and about.
Tip #3 - Choose the kiddie size or small portions of higher-carb beverages to enjoy the taste of the selection without overdoing the calories or carbs.
Look, coffee and tea are perfect virtually any time of day.
Whether you're in need of a morning jolt to start your day...
Simply love the aroma and flavor of brewed beverages and drink them daily...
Or you enjoy your coffee favorites midday for a topper to boost energy into the afternoon...
You're sure to find a divine and keto-friendly beverage option at your local coffee shop.
Anyway...
Reply and let me know if you found these tips helpful.
And speaking of fat-adaptation, staying in ketosis, and avoiding sugar...
Here's what works for me.
I have Dark Chocolate Keto Activate with a keto shake before meeting a friend at a coffee shop.
Why?
Because it satisfies my sweet tooth...
I'm less tempted to look for a sugar fix with my coffee or sweet treat...
I'm not starving...
And I'm getting an extra ketosis boost all at the same time!For our mouth-watering shakes...
We have three different flavors, but I have to tell you...
Strawberry Cheesecake is my favorite.
But I use all three flavors depending on what keto-friendly dessert I'm making for myself or my family.
So give them a try because you have absolutely zero risk.
How so?
You have 30 days to try our shakes.
If you don't love them, just send them back within the next 30 days for a full refund.
We'll buy them back.
Here's the link to my favorite, Strawberry Cheesecake...
You might love Creamy Chocolate instead...
Or better yet...
Try all three flavors and see which one you love the most...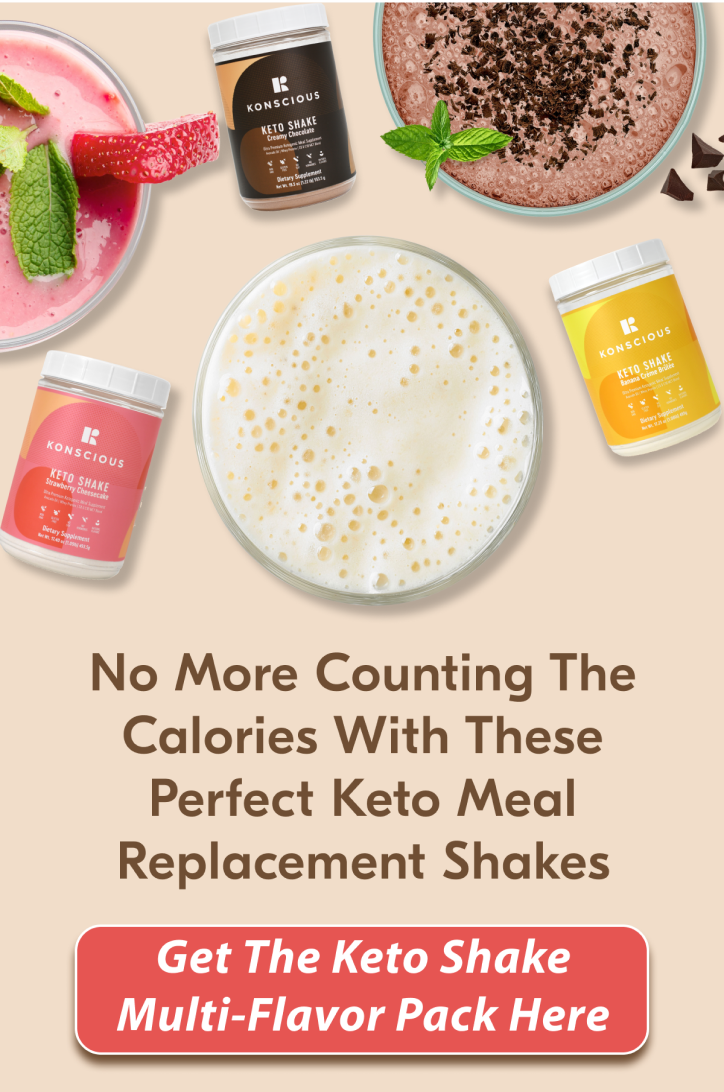 Remember...
Keto Activate is not just for making sweet recipes more chocolately.
Keto Activate was designed to help put you into ketosis instantly and start reaping the following benefits:
Benefit #1 - Fat burning metabolism...
Benefit #2 - Less cravings...
Benefit #3 - And increased focus and concentration.
And this is just the tip of the iceberg.
Best part?
You have 30 days to try Keto Activate risk-free.
If you don't love it or for any reason whatsoever, just send it back.
We'll buy it back.
Additional Keto-Friendly Recipes & Resources