Free Creamy Raspberry Mascarpone Shake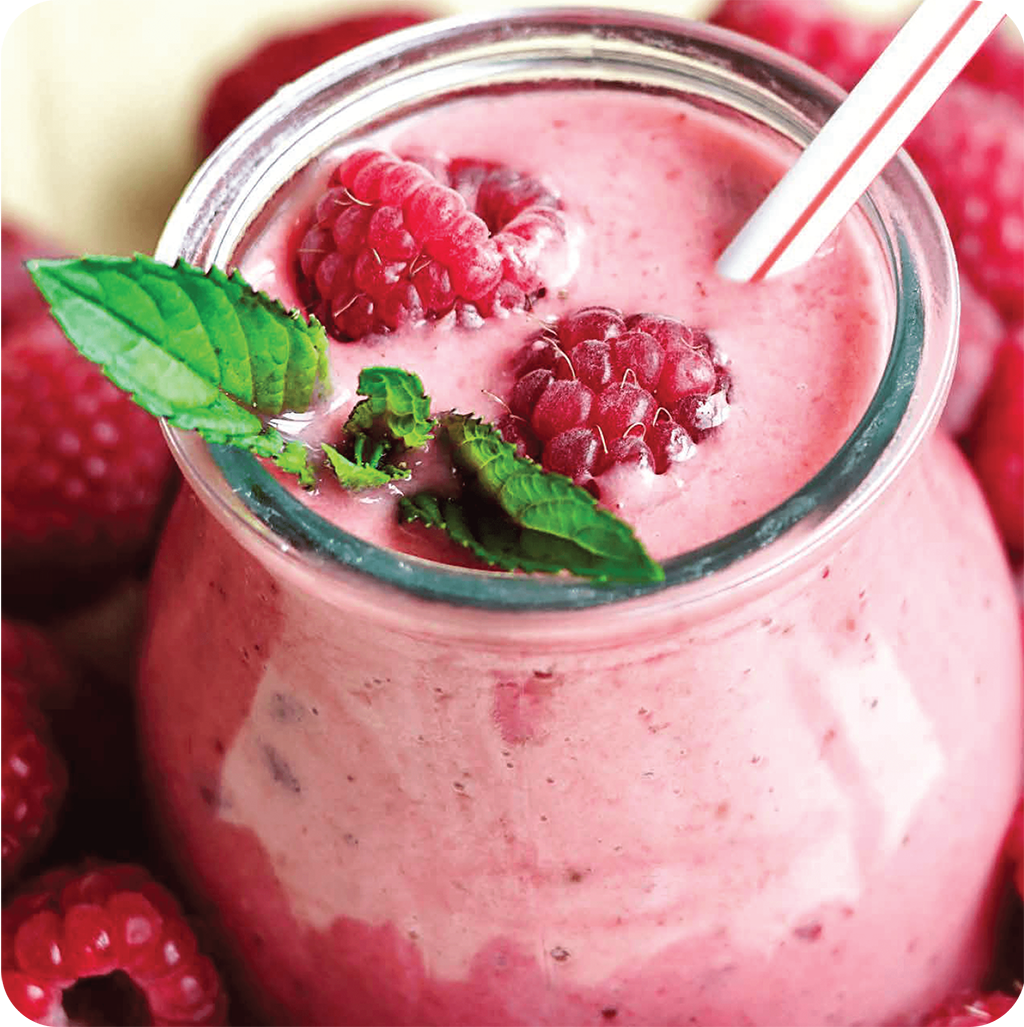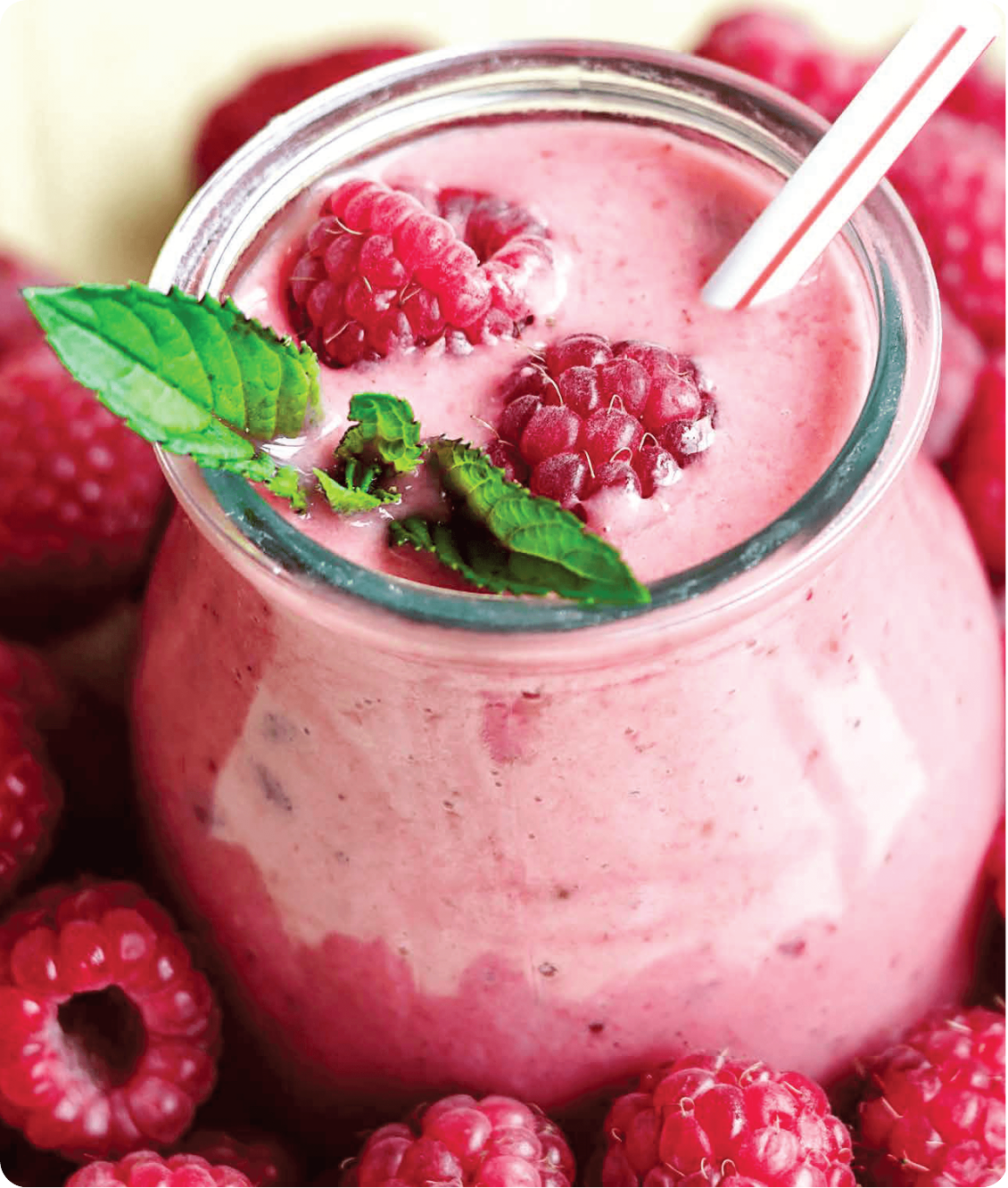 This delicious shake combines flavors of raspberries and creamy mascarpone cheese to make a decadent keto shake or dessert. Feel free to get creative and substitute other berries, such as strawberries or blackberries.
Ingredients:
1/3 cup raspberries, fresh or frozen
1 oz (2 tbsp) mascarpone cheese
1 cup unsweetened almond milk
1/2 - 1 cup crushed ice
1/2 tsp pure vanilla extract
1 tsp MCT oil or coconut oil
5 drops liquid stevia (or another keto sweetener, to taste)
Optional: Whipped cream or coconut cream, for topping
Directions:
Combine all ingredients in a blender. Blend until smooth and creamy.
Pour into a glass and top with keto whipped cream or coconut cream, if desired.
Tips:
Substitute blueberries, blackberries, or strawberries for added variety!
If you can't find mascarpone cheese, substitute cream cheese or coconut cream.
Prep Time: 5 minutes
Servings: 1
Macros: Fat: 19g | Total Carbs: 7g | Fiber: 4g | Sugar Alcohols: 0g | Net Carbs: 3g | Protein: 3g | Calories: 213