Free Heavenly Keto Strawberry Mousse Recipe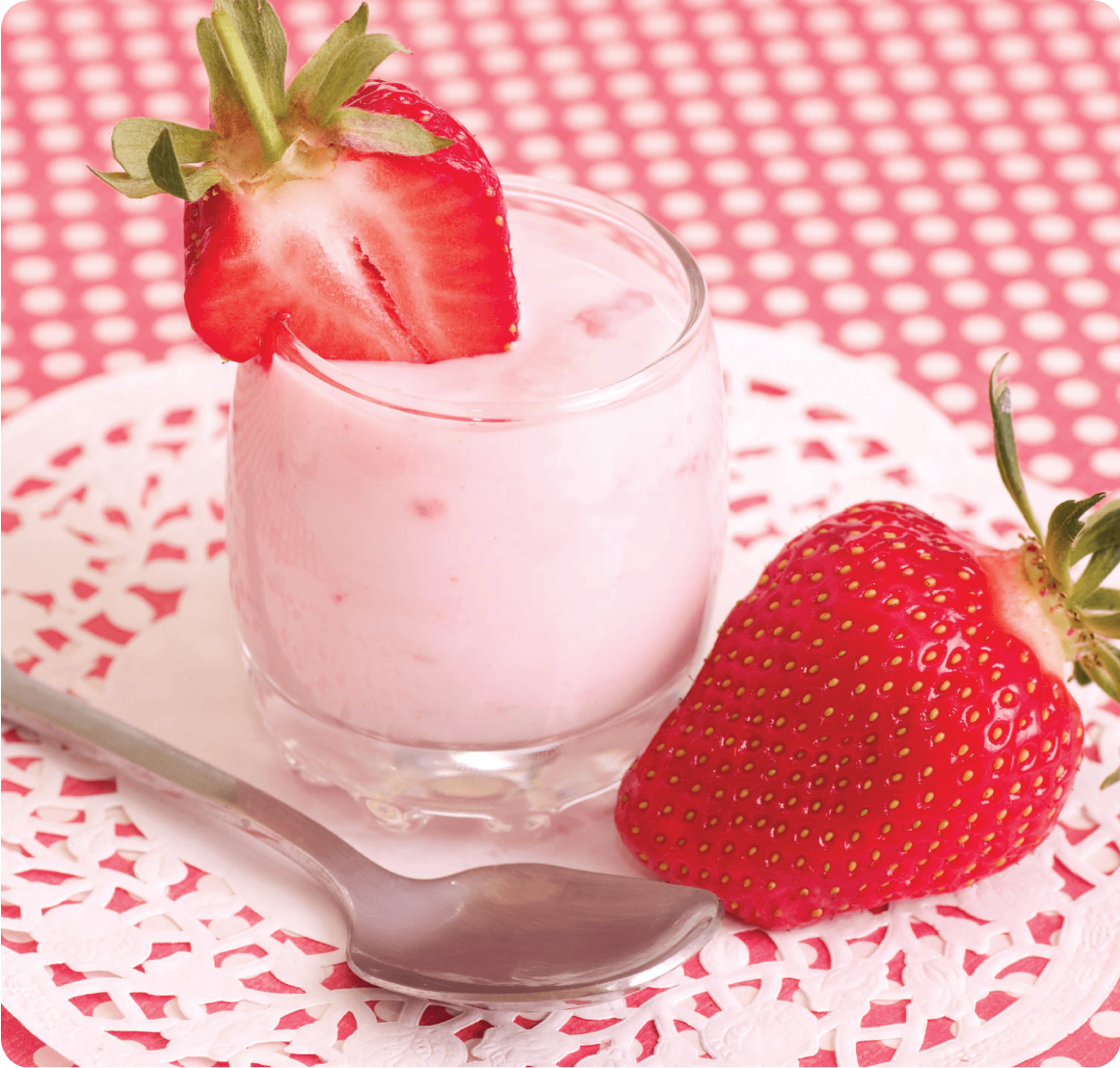 Do you dream of strawberries and cream?⁣
It's the ultimate indulgence for strawberry lovers. And sometimes, it's just what you want to load up on as you relax and catch up on your favorite shows over the weekend.⁣
I find that the most romantic, most luscious way of having this bright red, aromatic fruit is to have it creamed and in the form of a mousse – light, airy, fruity strawberry froth.⁣
I have a quick, easy, no-bake recipe – one that you can whip up in an instant. And you only need 3 ingredients.⁣
The BEST part – you can make it without having real strawberries at home.⁣
My Heavenly Strawberry Mousse is rich and fluffy, yet light. This dessert features a base of whipping cream and mascarpone whipped up to a delightfully pillowy texture, and enriched with the strawberry goodness of Keto Shake.⁣
If you have real strawberries at hand, great! Make a purée and add them first thing to your serving glass for a ruby red base. Then add the mousse and garnish with your favorite toppings.⁣
It's fancy and still deceivingly easy.
Ingredients:
1⁄2 cup heavy whipping cream
1⁄4 cup mascarpone or cream cheese
1 scoop Keto Shake
Optional toppings: nuts, berries, unsweetened flaked coconut
Directions:
Beat heavy cream with an electric mixer until stiff peaks form.
Add mascarpone and Keto Shake to whipped cream.
Mix with an electric mixer until fully combined.
Top with Keto whipped cream, nuts, coconuts, and berries if desired.
Servings: 2
Macros: Calories: 416 | Net Carbs: 5g | Fat: 41g